We have the necessary documentation / clearances to continue to work as an essential service provider during the lock down period – CIPC registration plus Annexure C, Form 1, permit to perform essential services as per Regulation 11B(3)
Sambane Earthmoving Repairs focuses on repairing and reconditioning heavy-duty transmissions and sealed torque converters.
We have gained extensive and specialized knowledge from decades of working in this industry. The company was founded by Billy Beaton, who has 38 years of experience working with heavy-duty earthmoving machinery as a diesel mechanic.
Sambane is ready to help manage your company's critical business needs covering a large variety of sectors from mining, construction, excavation, landfill rehabilitation, agricultural and roads. We service the following areas in South Africa at present; Gauteng, Mpumalanga, Limpopo, KwaZulu Natal, Orange Free State, Northern Cape and North West Province. Through key partnerships in the industry we also acquire work from neighbouring countries in the SADEC region.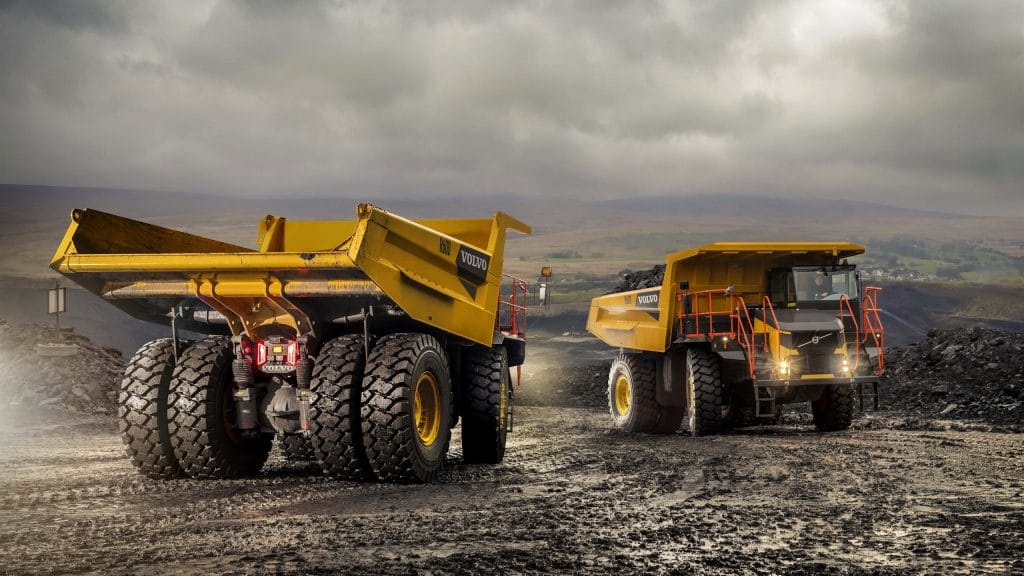 Our BEE status is level 4, the company employs 9 staff who offer reliable, quality workmanship and superior service. All statutory compliance is fully up to date, with all the necessary governmental authorities.
All our Technical staff undergo regular medical check-ups as required by the relevant industry and mining bodies.
Our Safety clothing is of a high standard to avoid injuries that can be sustained as far as possible, as they are both rugged, fire and chemical resistant.
Our Workshop - Transmission Repairs and Services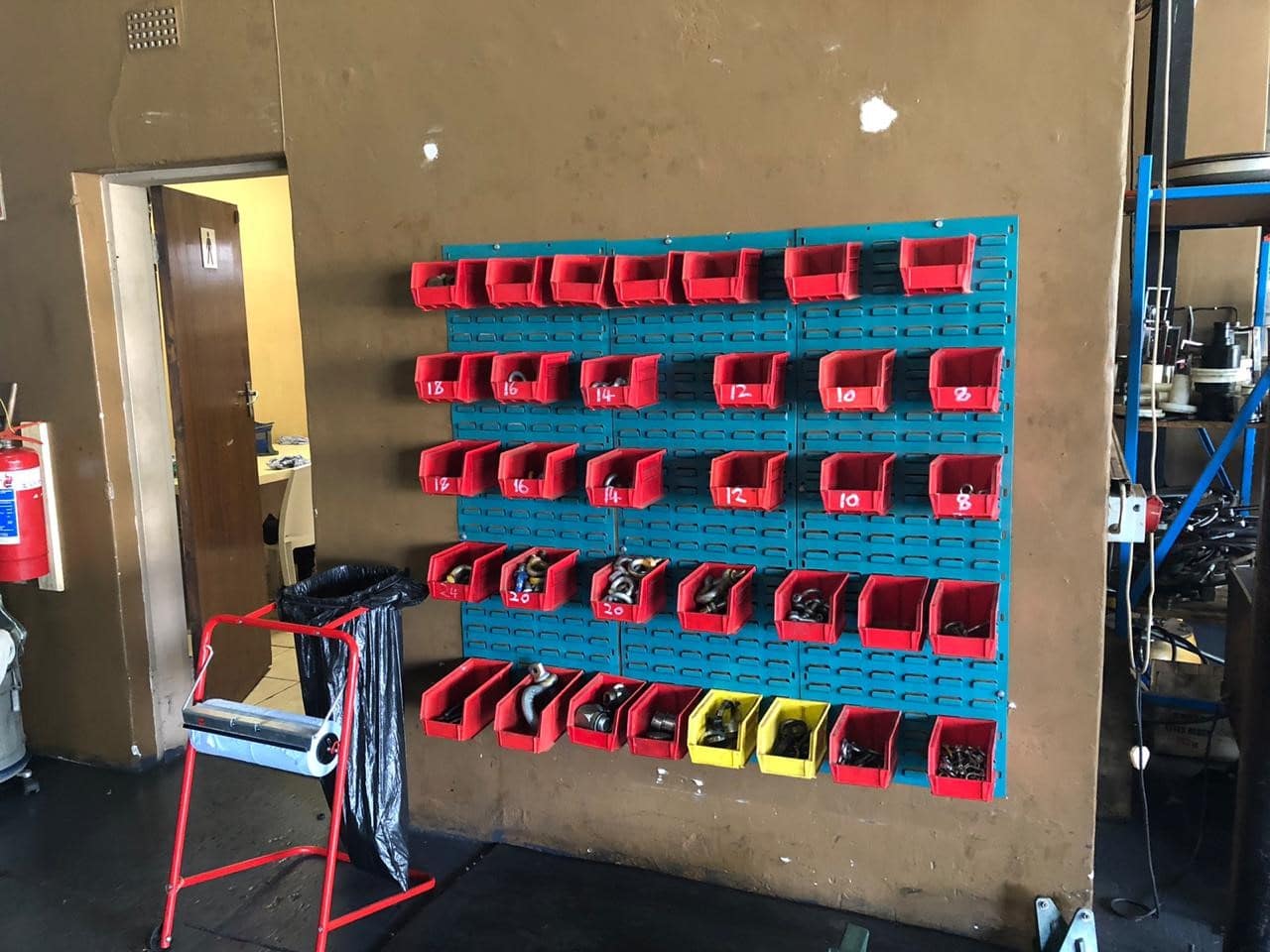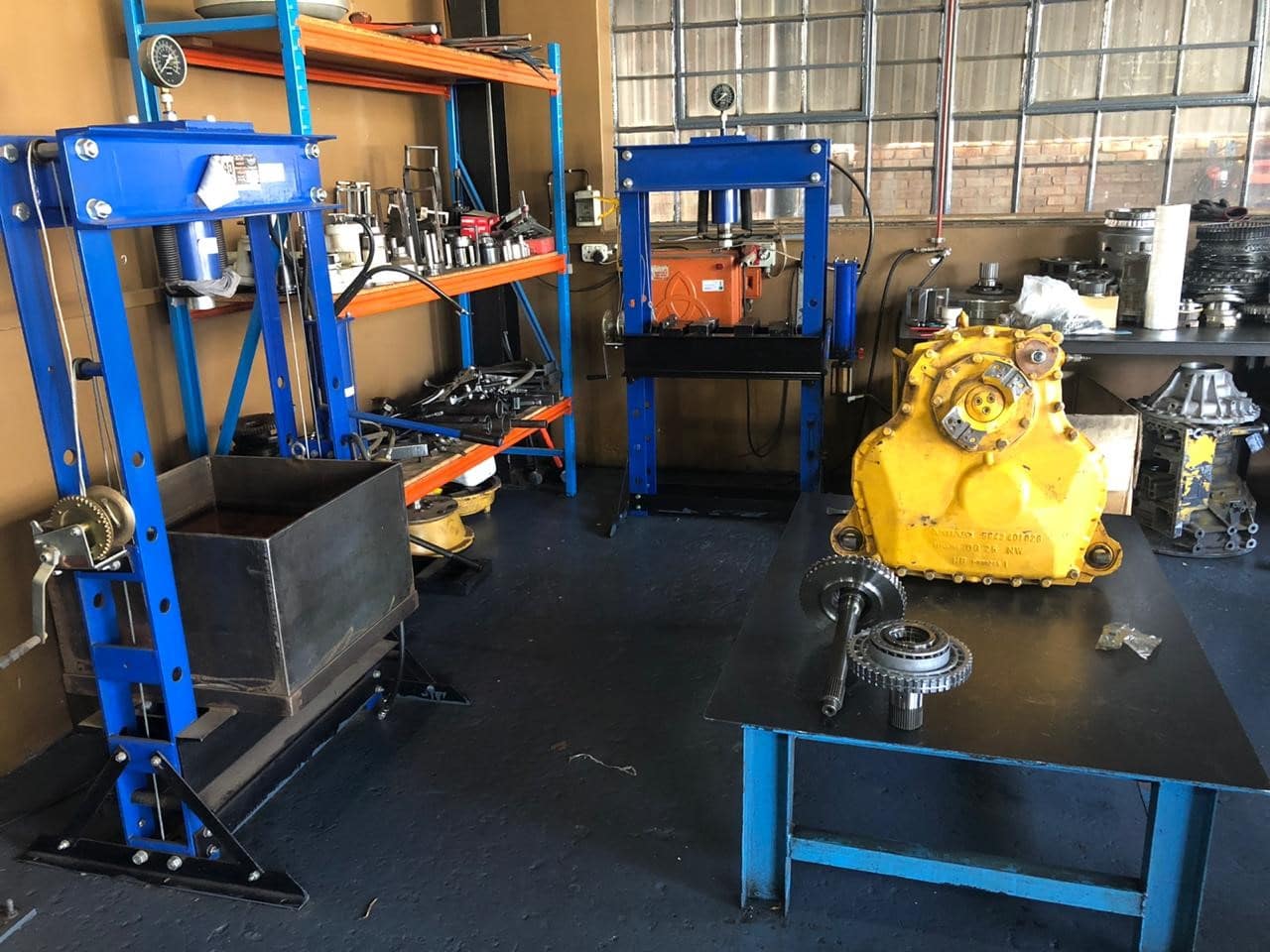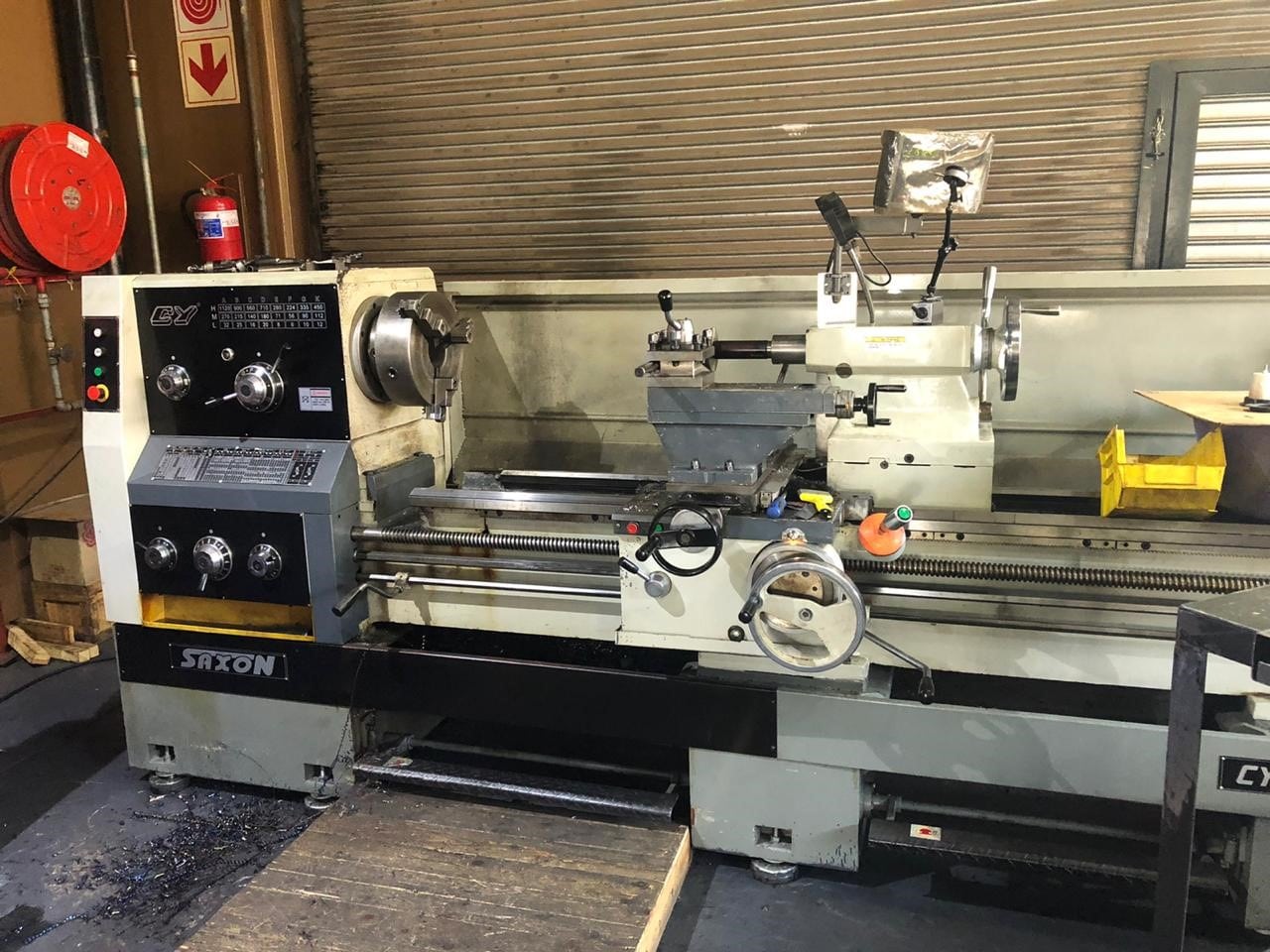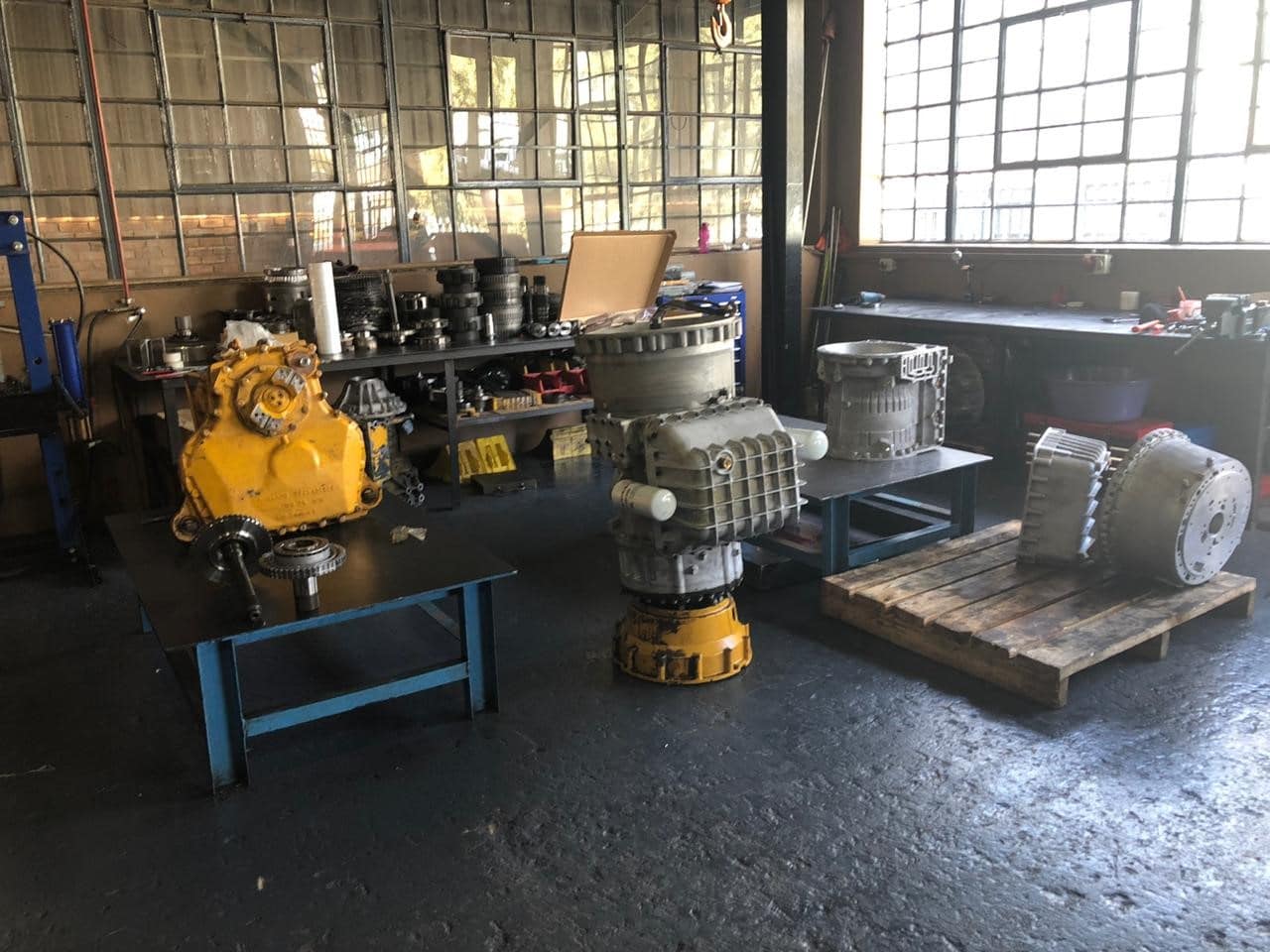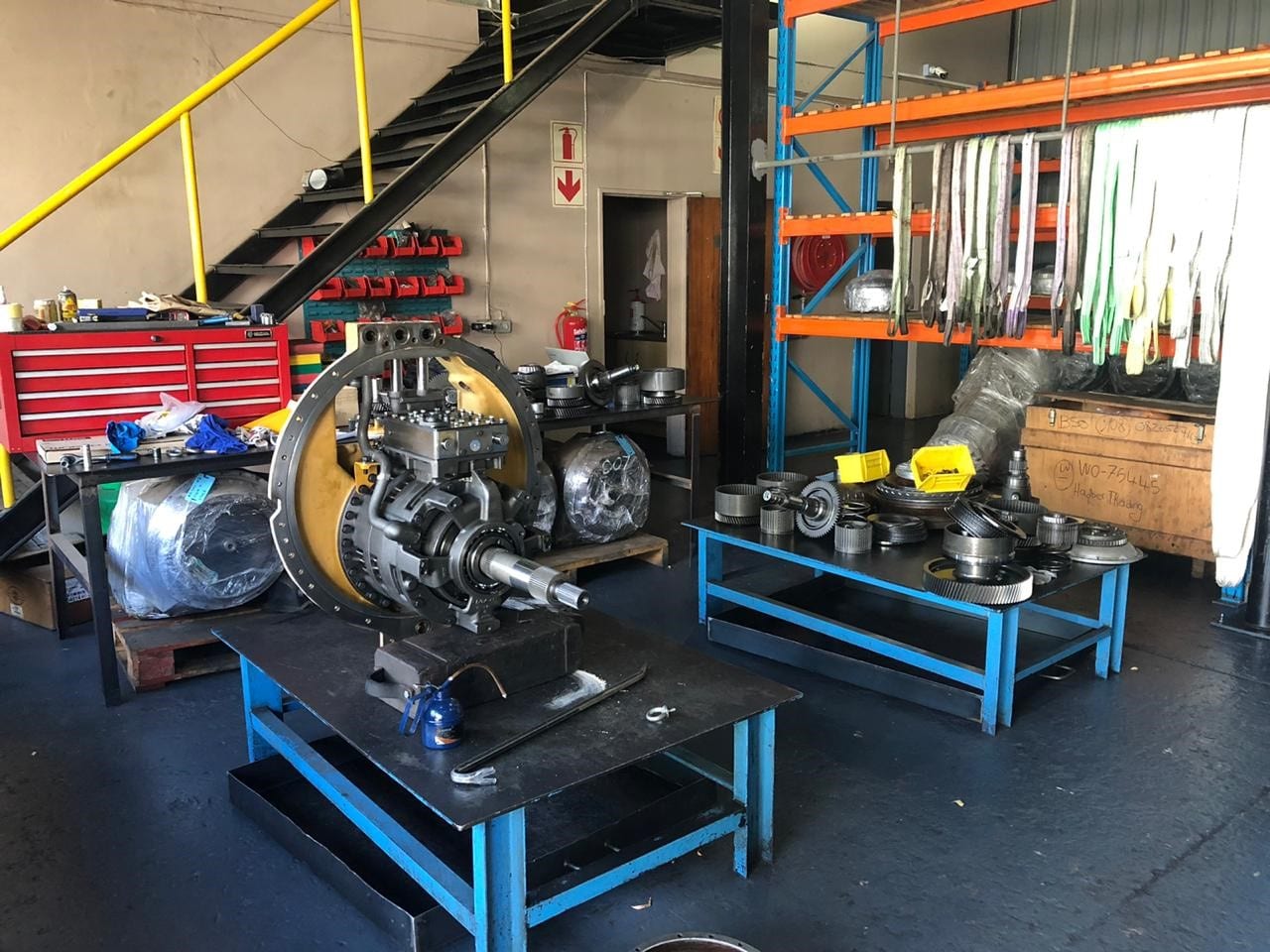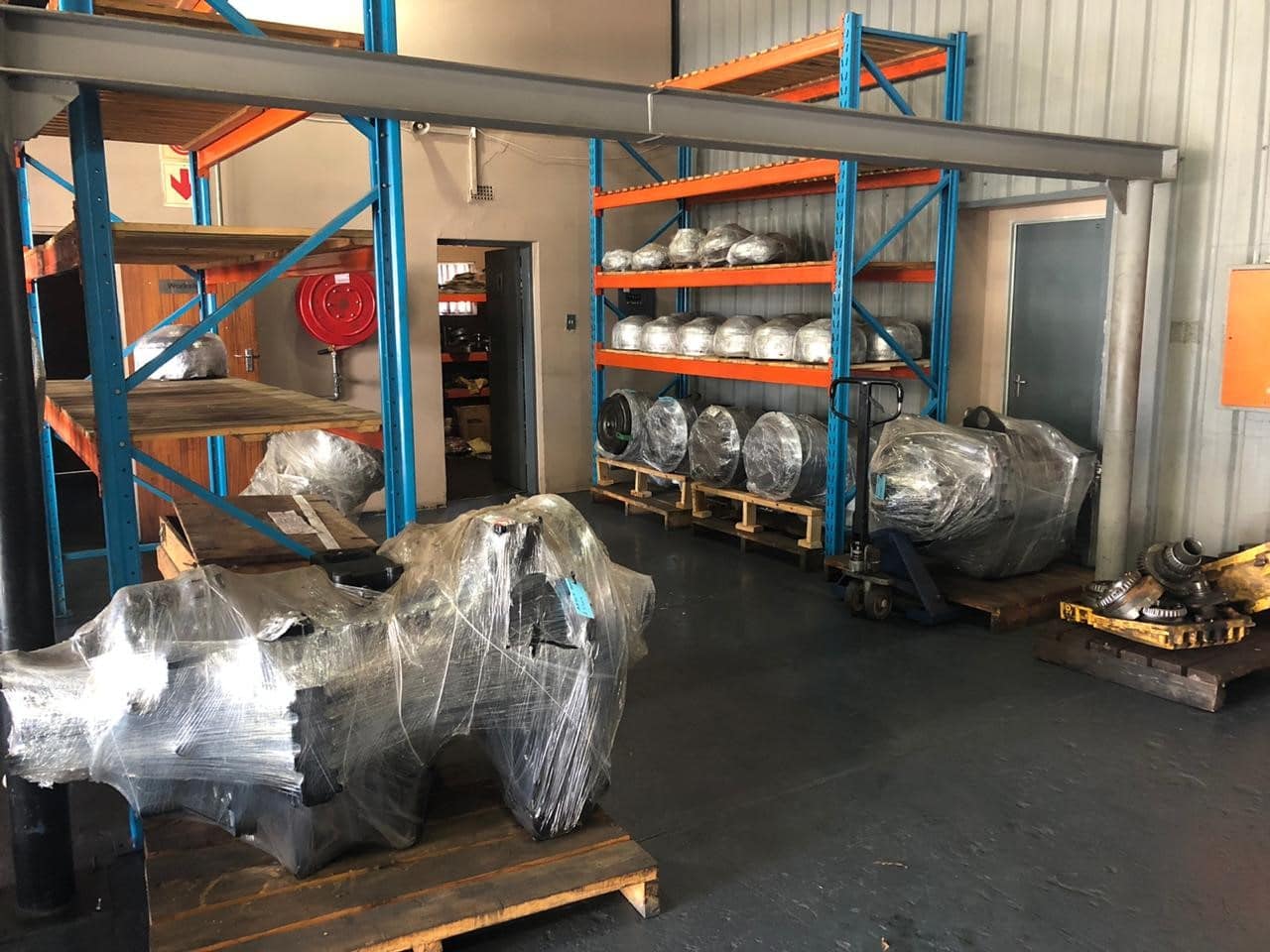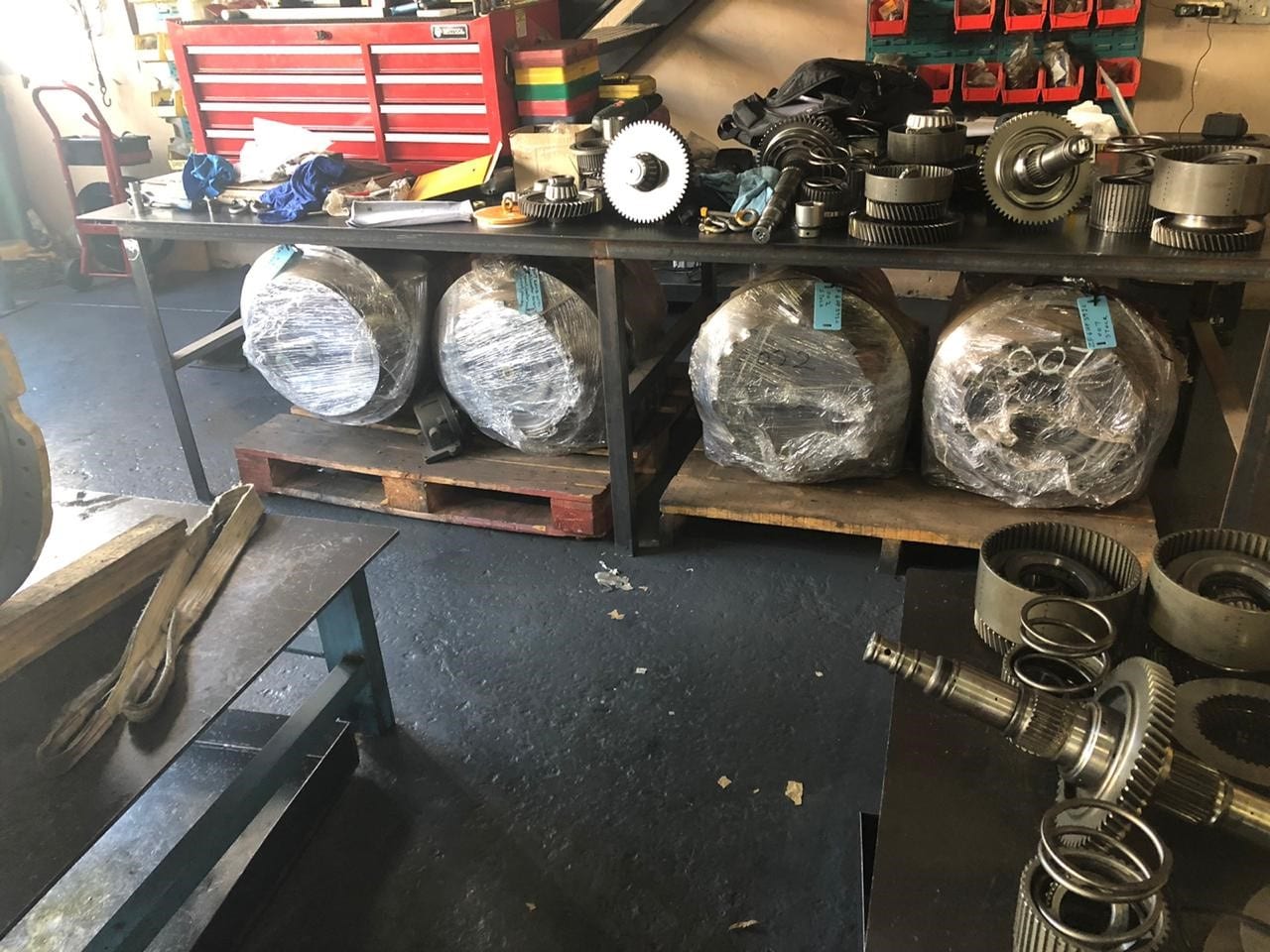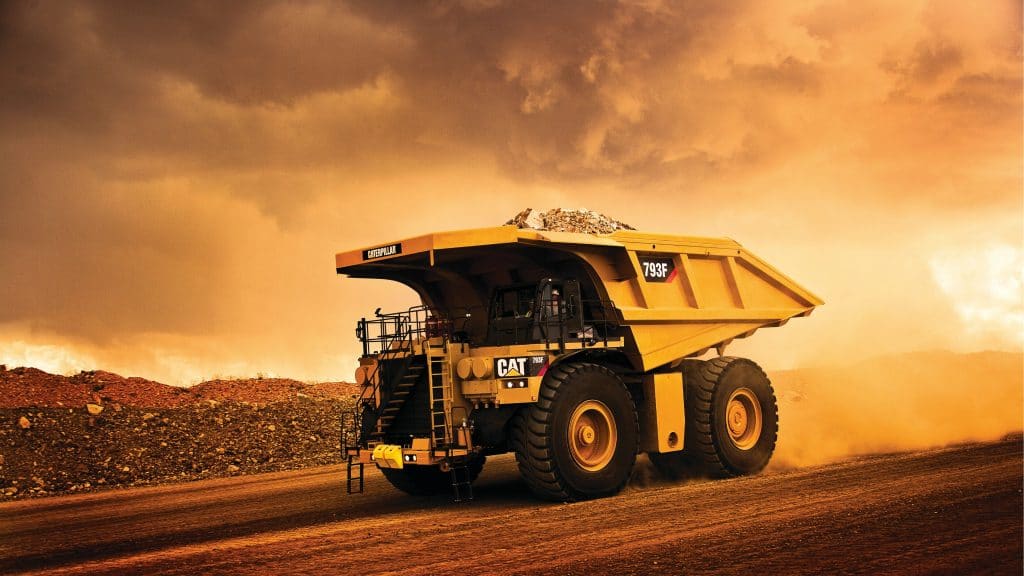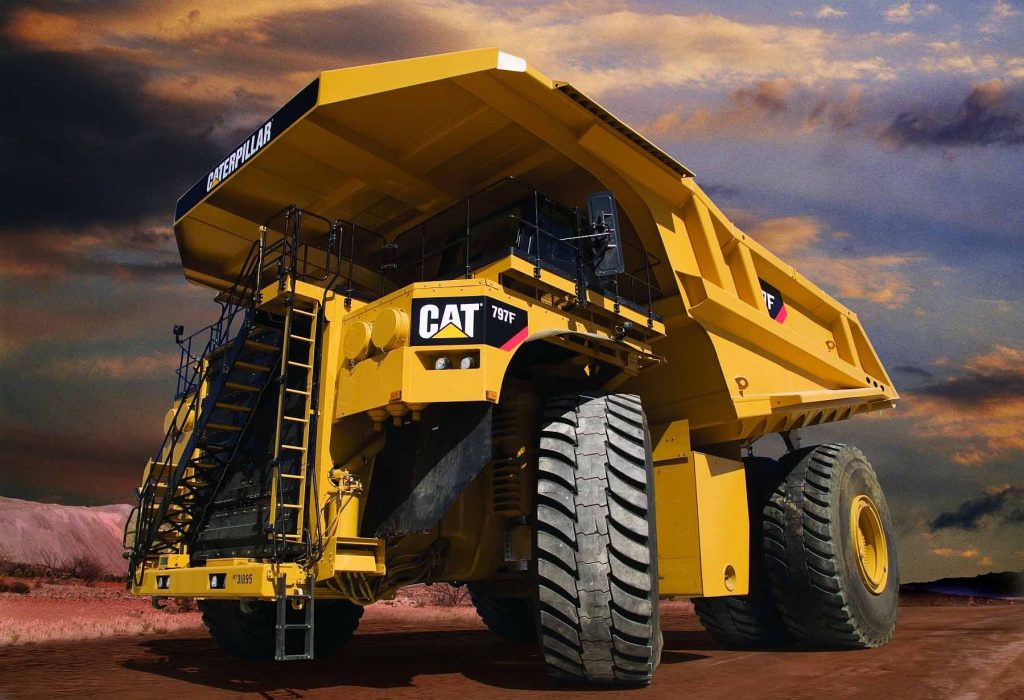 We strive to minimize customers downtime by providing fast, efficient transmission repairs and service that is trustworthy and cost effective. We have an excellent track record and references. We have established long term relationships with our customers and clients and provide professional customer service.